Community Door opens the door to a wide range of health and social services for you and your family. Check out the services available at each of our convenient locations.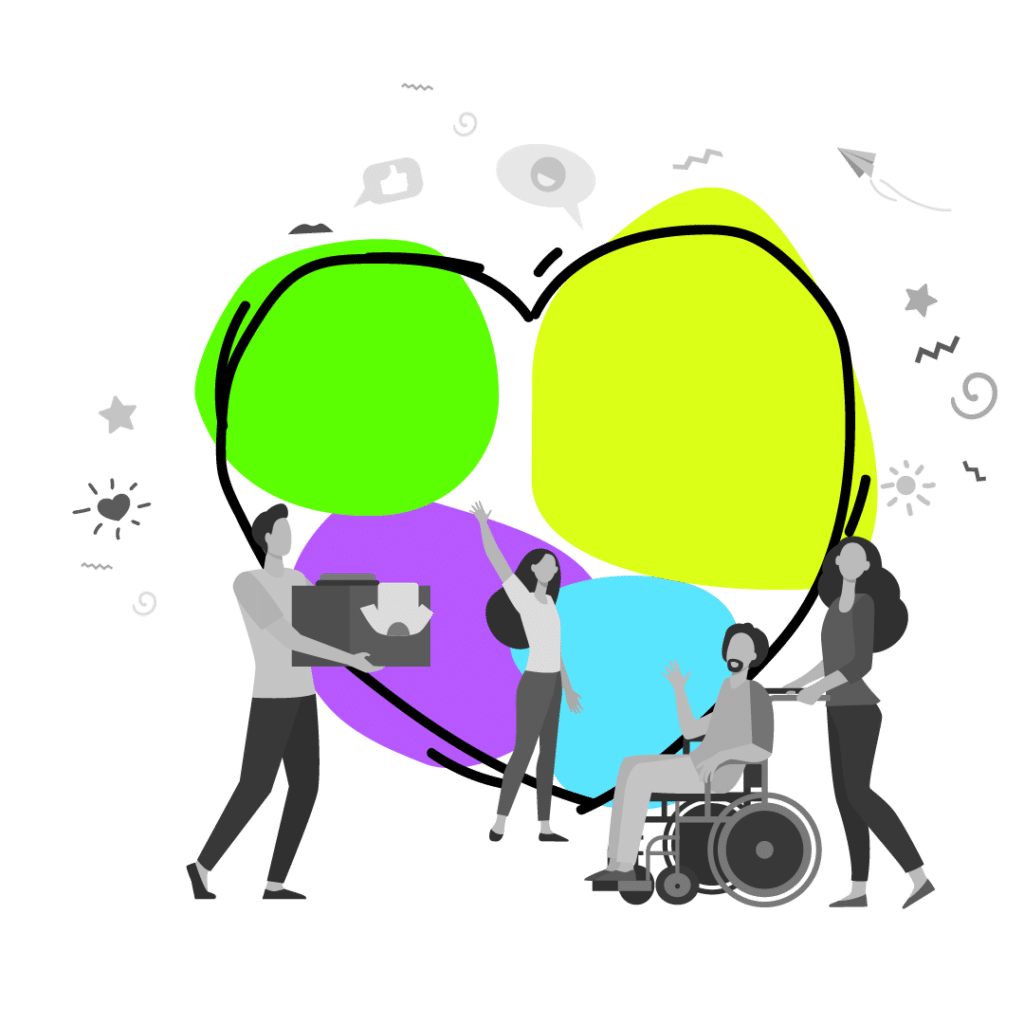 Accessing the services you need through Community Door is as easy as 1, 2, 3
Community Door offer a variety of different services at each location. We will help you find the right service for your needs.