The concept of shared space for health and social services addresses the challenges faced by many not-for-profit agencies of finding and maintaining suitable operating spaces that would be easily accessible for the people they serve.
The benefits of the shared space concept are:
Member agencies can take advantage of shared common spaces and resources.
Their clients benefit from improved access to services, with potentially multiple service offerings, at a single convenient location.
Community Door proudly opened its doors in 2010 to provide the residents of Peel Region easy access to a wide range of high-quality health and social services. We now serve over ten thousand individuals and families annually through ten member agencies at two convenient locations in Mississauga and Brampton.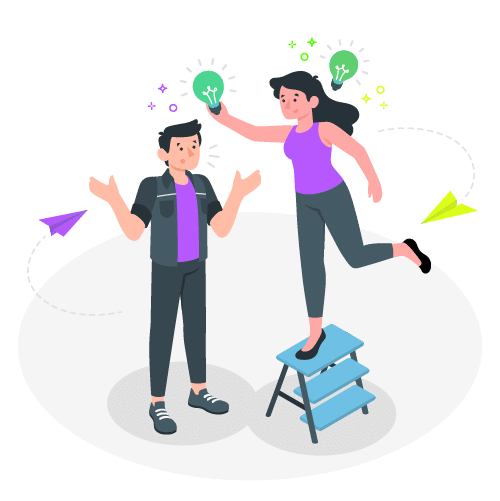 like-minded people working together
Diversity, Equity, and Inclusion
Community Door is committed to fostering, cultivating and preserving a culture of diversity, equity and inclusion. We promote the fact that we all have a responsibility to treat others with dignity and respect at all times.
We acknowledge that equality and diversity are not inter-changeable but inter-dependent. The individual life experiences, knowledge, innovation, self-expression, unique capabilities and talent that our Board, employees and volunteers invest in their work represents a significant part of not only our culture, but our reputation.  There can be no equality of opportunity if individuality is not valued and harnessed
We embrace and encourage differences in age, color, disability, ethnicity, family or marital status, gender identity or expression, language, national origin, physical and mental ability, political affiliation, race, religion, sexual orientation, socio-economic status, veteran status, and other characteristics that make our employees unique.
Community Door encourages and enforces respectful communication and cooperation between all stakeholders, and active contribution to the communities we serve to promote a greater understanding and respect for the diversity. We look forward to a world where everyone has the opportunity and support to realize their potential, show their value, and achieve their purpose.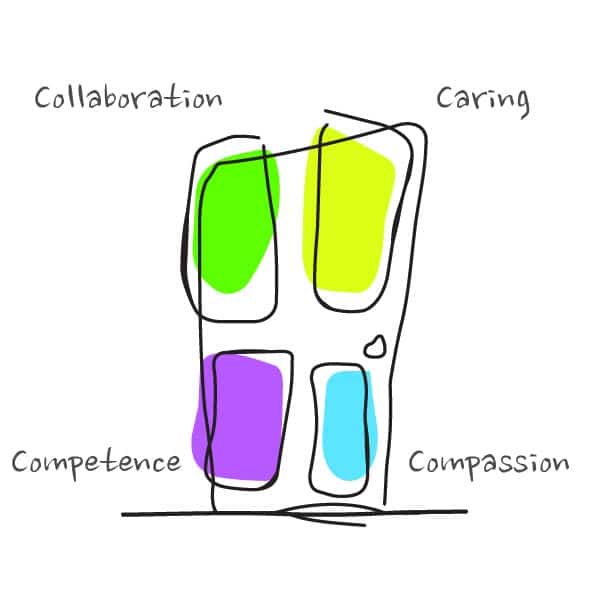 the door to shared values
Our vision is to improve access to vital human services for individuals and families in the community.
Deliver a high-quality human services experience to Member Agencies and their clients by bringing together complementary organizations in a shared service environment to foster efficiency, effectiveness, and excellence.
Community Door member agencies, staff members, and volunteers operate under four values: Collaboration, Caring, Competence, and Community.
Collaboration: Member agencies collaborate with one another to improve efficiency and maximize their ability to benefit their clients through cross referral to other relevant services.
Caring: Member agencies and staff are committed to finding the best possible ways to provide vital services to people in need. Each member of Community Door operates with the goal of improving the lives of their clients to promote healthy families and communities.
Competence: Every member agency employs highly qualified personnel to deliver professional services. Each member of the Community Door family works to provide the best possible advice, care and support for the people they serve.
Compassion: Community Door agencies and staff work together to create compassionate, respectful environments that honour privacy and cultural preferences while addressing vital health and social service needs.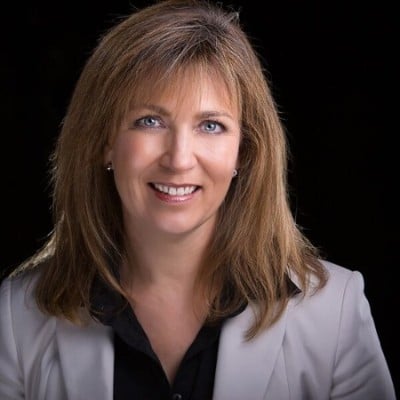 Margo Hunnisett
PRESIDENT & BOARD CHAIR
Director of Marketing and Communications, Bunzl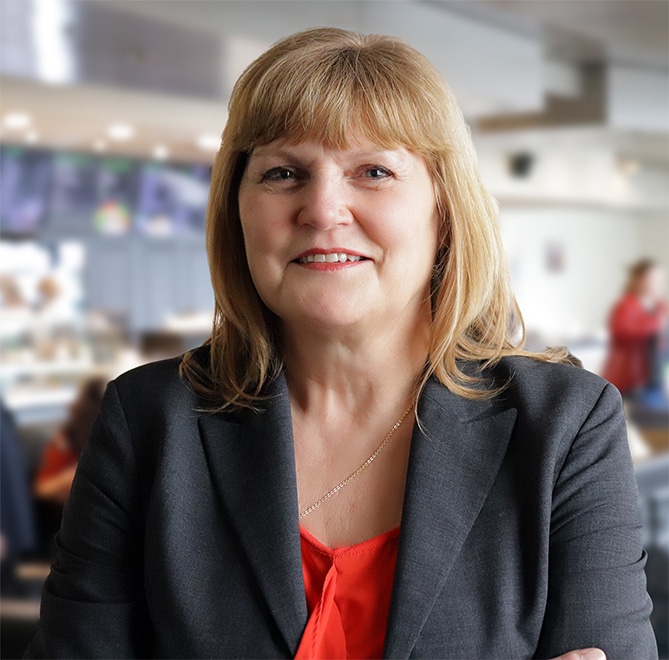 Dianne Hunnam-Jones
VICE CHAIR
Leader, Mentor, Coach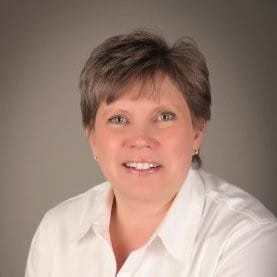 Christine Moore
TREASURER
Controller, KSB Pumps Inc.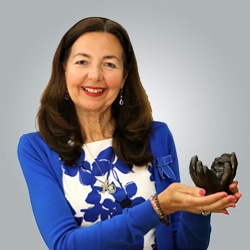 Carine Strong
SECRETARY
Executive Director, Volunteer MBC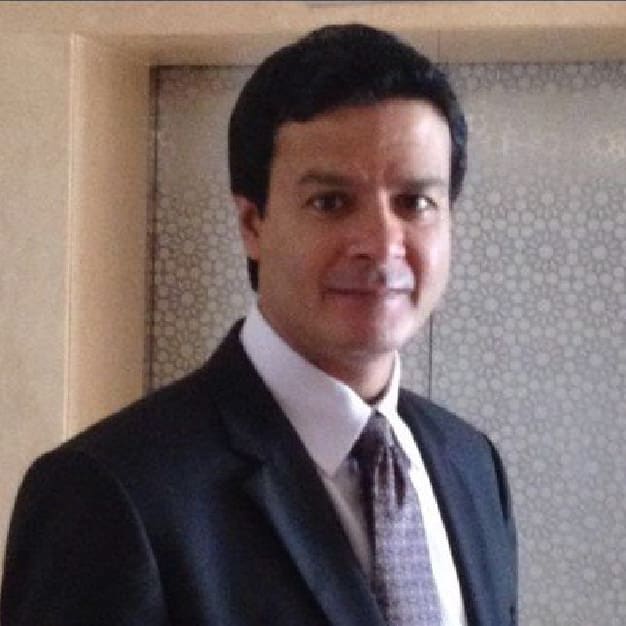 Sandeep Dhupar
ADVISOR
Executive- Operations and Management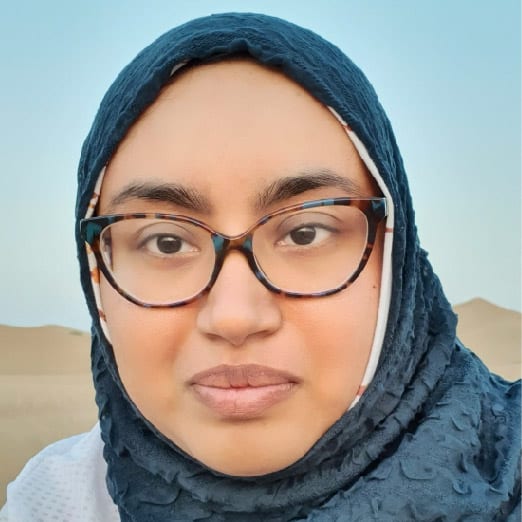 Ismat Jahan
ADVISOR
Financial Analyst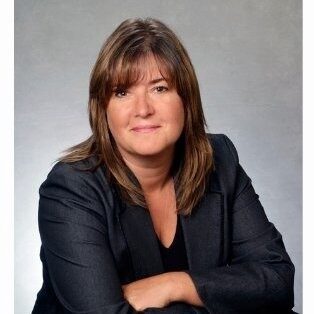 Jackie Strachan
STRATEGIC PLANNING
Executive Business Consultant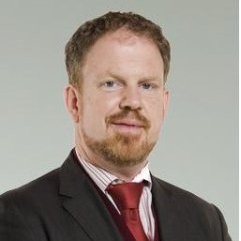 David Smith
ADVISOR
CEO, Canadian Mental Health Association Peel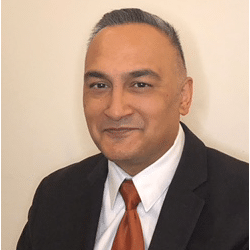 Paresh Mistry
ADVISOR
Managing Partner, Keynote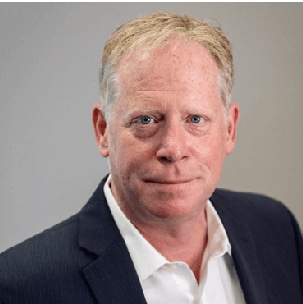 Rob Olson
ADVISOR
Chief Operations Officer at Achēv
Are you a Not-For-Profit or Charity?